Hello! I'm back!
I'm pretty much obsessed.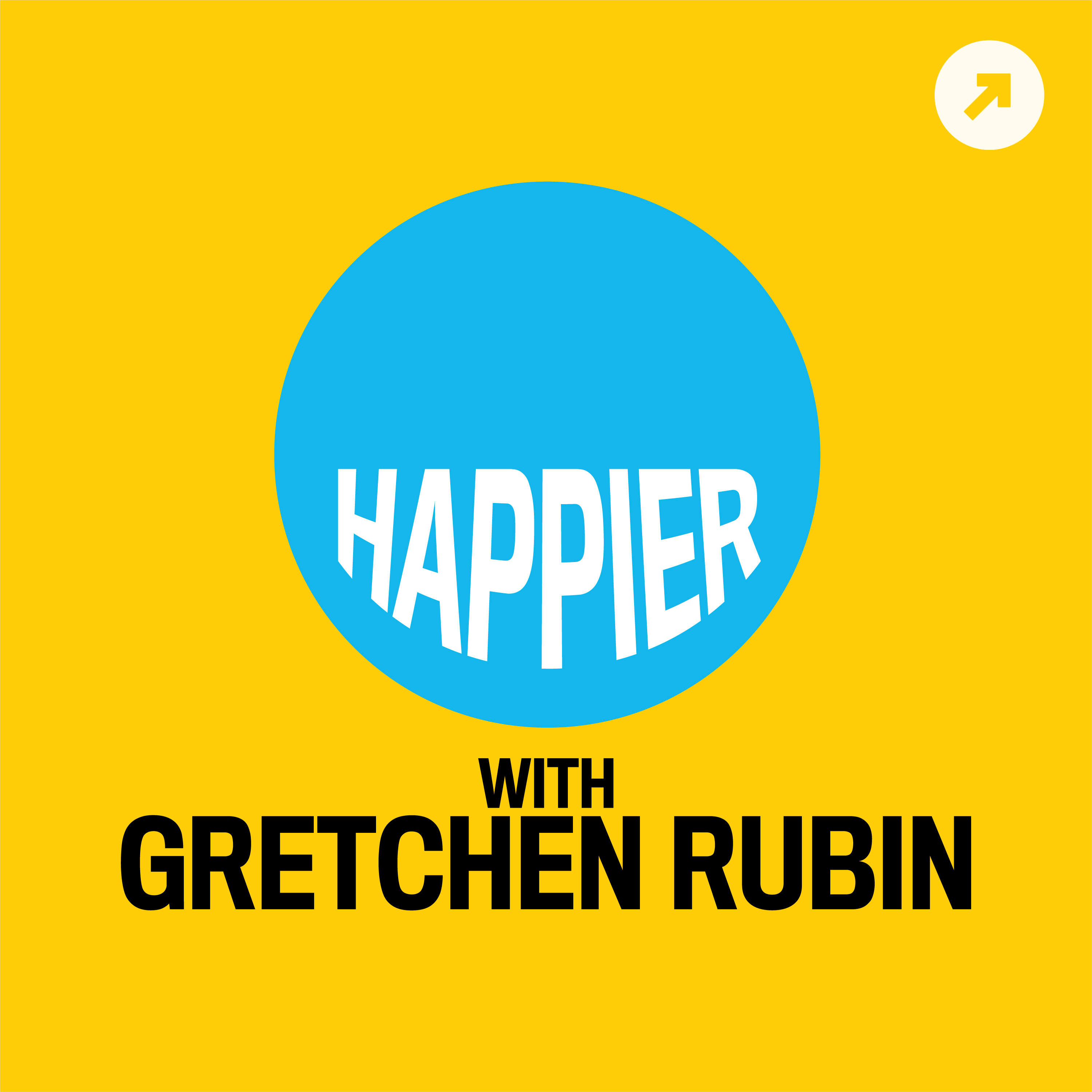 I discovered the podcast earlier last year and listened from episode one until I got caught up.
Have I told you I'm obsessed?
On episode 147, they introduced the concept of "18 for 2018" and I was hooked!
My "18 for 2018" has gone through a few revisions, which is why it is nearing the end of February and I'm only now ready to post something.
I'm hoping that posting it here might give me a little accountability... *maybe?*
So without further ado, here's my "18 for 2018!"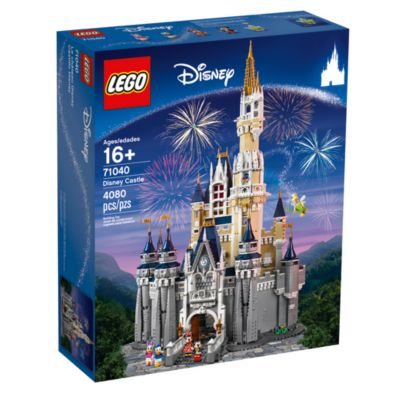 1. Build LEGO Disney Castle
Last Christmas, my hubby gave me this awesome set. It has been sitting in our house for a full year now without being opened. It's about time this thing was built! My sweet hubby even set up a little corner of the play room for me so I have a place to build!
2. Find pants that fit and look good for work
This one sounds funny, but I haven't been able to find pants that I like for several years now. You may recall that before I was pregnant, I was really sick... since then, I've struggled to find pants that fit. That being said, I wear a LOT of leggings.
3. Create artwork for our home
I've been dreaming of doing a big abstract painting for our living room or bedroom. I've been gathering inspiration on
this Pin board
.
4. Get e-mail inboxes to zero
I'm embarrassed. I can't even tell you what my inbox number looks like. This will be a big task, because I'm also talking multiple inboxes...

5. Konmari
Several years ago I read the popular book and you guessed it, I fell in love. We started tidying right away, but life happened, and we were never able to finish the whole process. Since then, I read the sequel and have been doing bits and pieces in spurts. I never feel like I can get through the whole process, but I'm hoping that we can finally Konmari the whole house!
6. Make a card organizer
I am REALLY bad at mailing cards. Even when I made cards all the time, I was still really bad at mailing them! I'm trying to resolve to be better and am hopeful that having a system to organize my cards and important dates
like this
might help.
7. Paint a room or closet
Since moving into our home two years ago, we still haven't painted a single wall. I'm hoping to spruce up this place a little. I also have a secret wish to paint my daughter's closet pink, which is why closet happens to be an option here.
8. Read 4 new books
My reading list is constantly growing, so I'm hoping to at least read a few this year. I am a painfully slow reader, so four is a pretty realistic goal for me. Here are some of the books waiting on my list... If you've read any of these, I'd love to hear what you thought!
9. Start Project Life
Is Project Life even cool anymore? I ordered some PL kits and albums before our little girl was born and I've yet to get started on the growing pile of photos. Sometimes just getting started on something like this is overwhelming because of my perfectionist tendencies.
10. Sell stamps and craft supplies
When we moved into our house and I was setting up my Office/Craft Room, I purged a lot of my craft stuff. I'm hoping to be able to find new homes for several boxes of stamps and craft supplies. If you're interested,
check out what I've listed so far
...
11. Clean the attic
I'm not even sure if this makes sense for me to include it on this list, since ultimately, all the boxes in the attic should come down at some point during my tidying spree (see #5). I've added it though, because honestly, I feel like I could totally just pretend the attic doesn't even exist and go on with my life.
12. Make something from Pinterest
I have so many projects Pinned that I will probably never think of again, but I'm determined to do something crafty from one of
my Pin Boards
this year. I've actually been trying to go through my Pins recently to clean up a bit and brainstorm some ideas.
13. Complete an
ASCA
course
You may know that I'm a school counselor by day. I'm hoping to complete one of their specialist trainings this year. You know, before they become outdated or obsolete...
14. Finish 2016 & 2017 photo books
Aside from PL being on my To Do list (see #9), I also love making
Shutterfly
photo books. I desperately need to finish my albums from 2016 and 2017. Has anyone used
Chatbooks
though? I'm intrigued by their designs, especially their Rifle Paper Co. and Kate Spade series.
15. Set up the Craft Room/Office
I've organized, re-organized, and triple organized my craft room/office multiple times now, but it is continuously our catch all for all the things we don't want our little miss to get into. There are still some unfinished projects, like organizing my ribbon and adding a pegboard, so this year, my goal is to get the place completely set up, taking into consideration how we use the space.
16. Make 12 cards
I've been itching to start getting crafty again. I think that the last card I made was
this one
, but I honestly can't even remember!
17. Organize my School Counseling Curriculum
Last year, I purchased a bunch of supplies to get my curriculum organized. I'm hoping to organize the curriculum both physically (books and print outs) as well as electronically (lesson plans and digital components). The good news is I have all summer...
18. Write 18 blog posts
That's right guys, I want to keep you posted on my progress, so I'm planning to write at least 18 blog posts! (Yay me, I'm already making progress on this!) But hopefully, I'll be able to include some additional content in here as well. For example, I'm planning to share my a recent birthday celebration and a handmade Christmas gift soon... so stay tuned!
So there you have it! My 18 for 2018. Did you notice a pattern in my list that shows I'm itching to get crafty and creative again?! I challenge you to make your own list if you haven't already!